We now allow your canine best friend to come with you on your paddling excursion!
Dogs will be permitted on our Kayaks and Canoes for a small fee due,to the additional wear and tear on our watercrafts. On Tuesdays and Thursdays all dogs accompanied by their owner can paddle for Free! Exceptions to this new policy will limit the type of watercrafts that dogs will be permitted on and only certain types of SUP's (Standup Paddleboards) will be offered to pets. 
Dogs will NOT be allowed under any of the following conditions:
The dog is too big in size to fit into the selected watercraft

The dogs weight will exceed the weight capacity for the watercraft

For the safety of all guests, staff, and other animals – aggressive dogs or dogs displaying aggressive behavior (ie excessive barking, trying to bite other guests, staff, or animals) will not be permitted to be on Prescott Outdoors watercrafts or allowed to be in the general vicinity of the rental operation.

Discretion and enforcement of this policy will be left to the senior manager onsite.

Tuesdays and Thursdays falling on Holidays will fall under our regular rates and dogs will not paddle free on those days.

No animals of any kind, including dogs, will be permitted at Lynx Lake.
Doggy Rules:
All dog parties must report at the check-in station and you will be told where to wait while you are in cue.

Owners must clean up after their pets waste appropriately.

All dogs must wear a collar and a leash held by their respective owner at ALL times. Once on the watercraft leashes can be taken off but collars must remain on.

Dog owners must be able to control their pets at all times, if they cannot prevent their dog from jumping in the water they will be asked not to paddle with us.

Doggy life jackets can be used but will not be provided by Prescott Outdoors.

Bring enough water for your dog to share.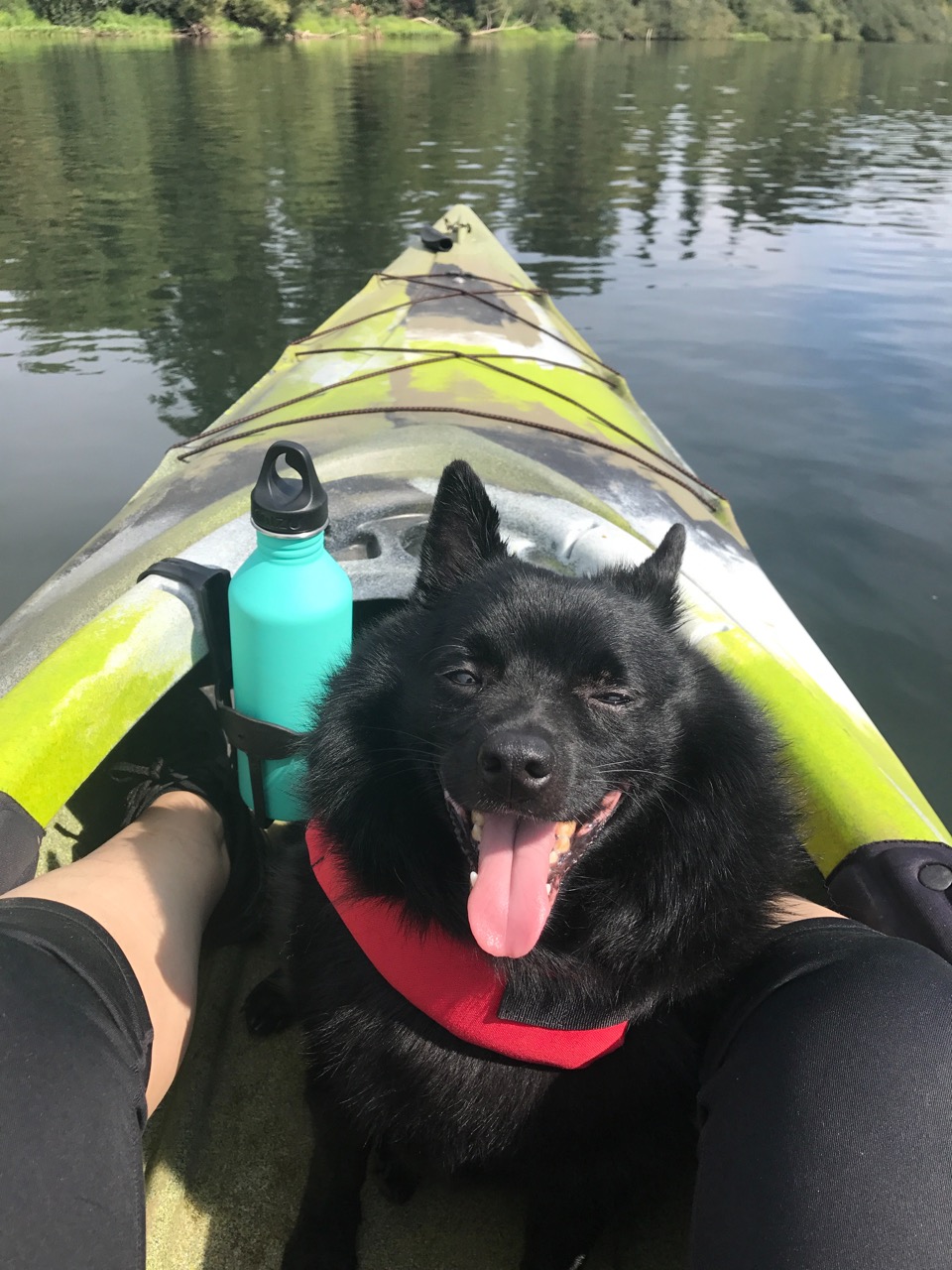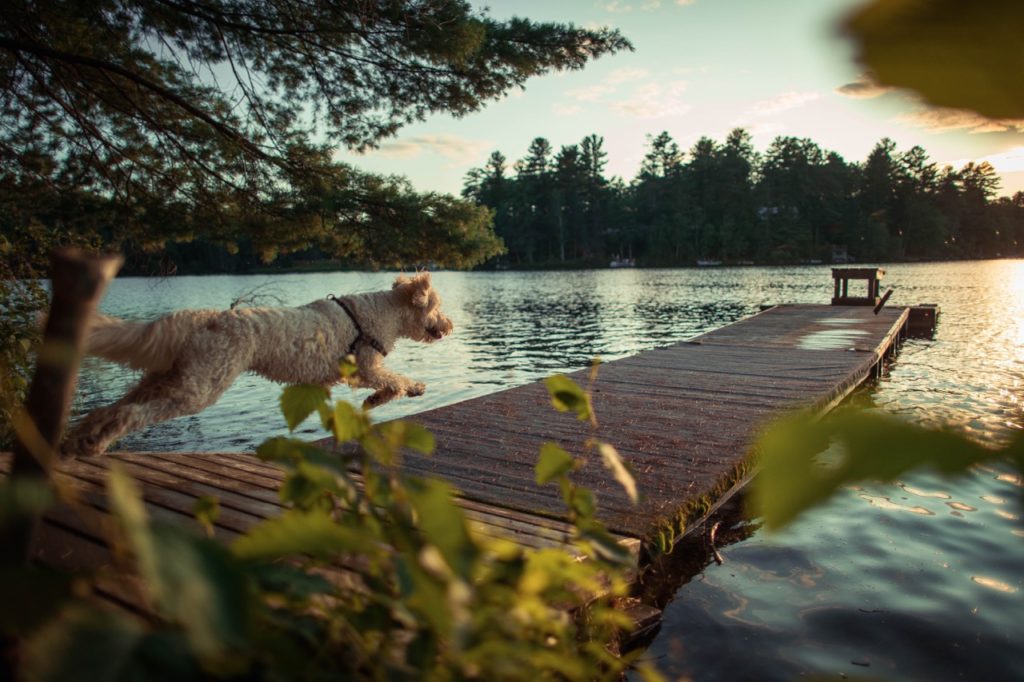 Easy steps to kayak with your dog