FRIENDS OF PRESCOTT OUTDOORS
We love our community and we encourage to support our local friends. Please take a moment to check out some of the local businesses.
Located atop a bluff on the north shore of Lynx Lake, the Lynx Lake Café is a full-service American restaurant, beer & wine bar.
Dog friendly & family owned. Open Thu-Sun for breakfast, lunch and dinner.
​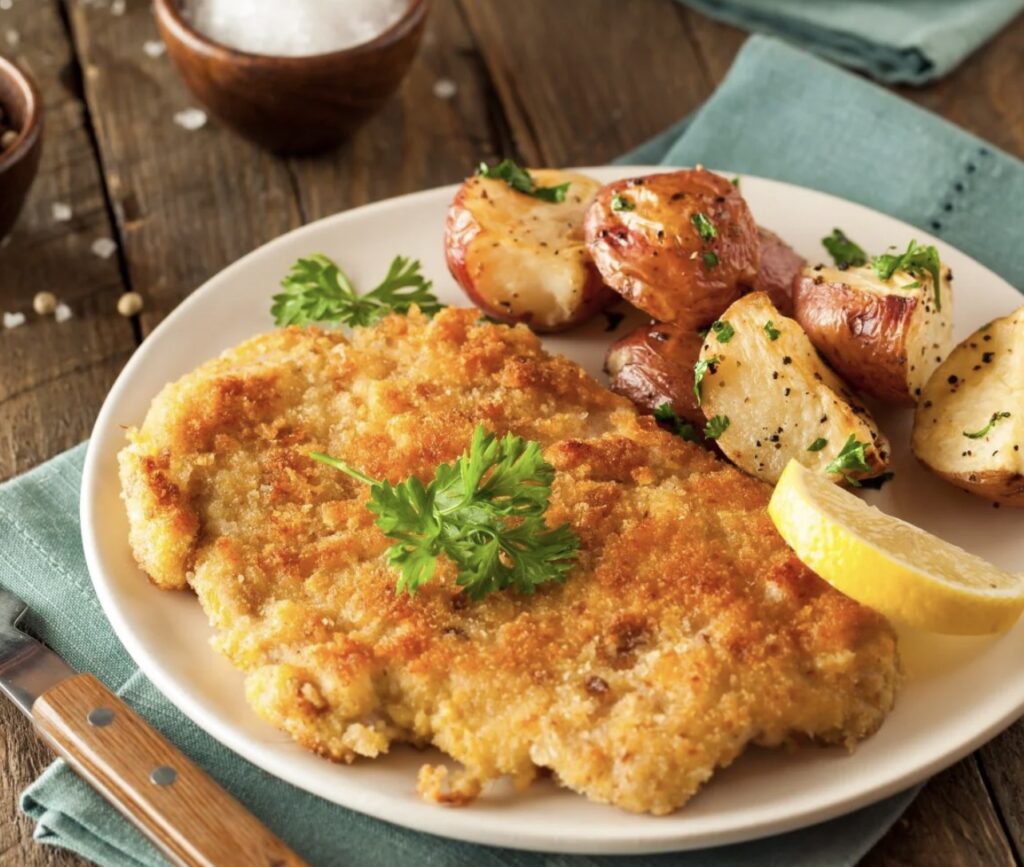 The Spanish  Bloom offers any type of handmade crochet products such as clothing, plushies, bags and beanies. You can find them as @Thespanishbloom on Instagram and Etsy. 
We also have some of their products available at Watson Lake.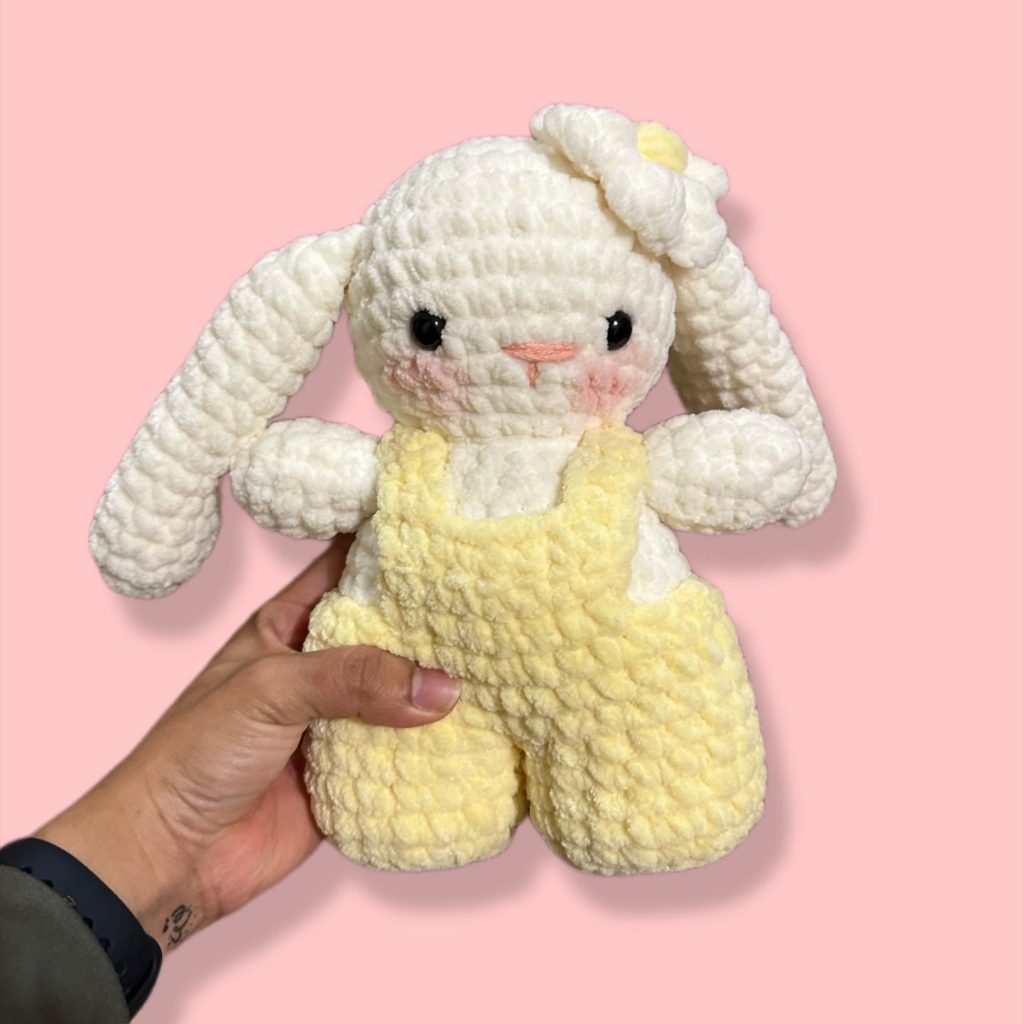 This restaurant offers a mix of contemporary Italian dishes, with a rotating menu of homemade pastas, locally sourced ingredients, including salads, sandwiches and classic dishes Tormé has become one of the favorite places to eat for many of the locals.
Located at 802 Valley Street in Prescott, AZ.
928-778-7123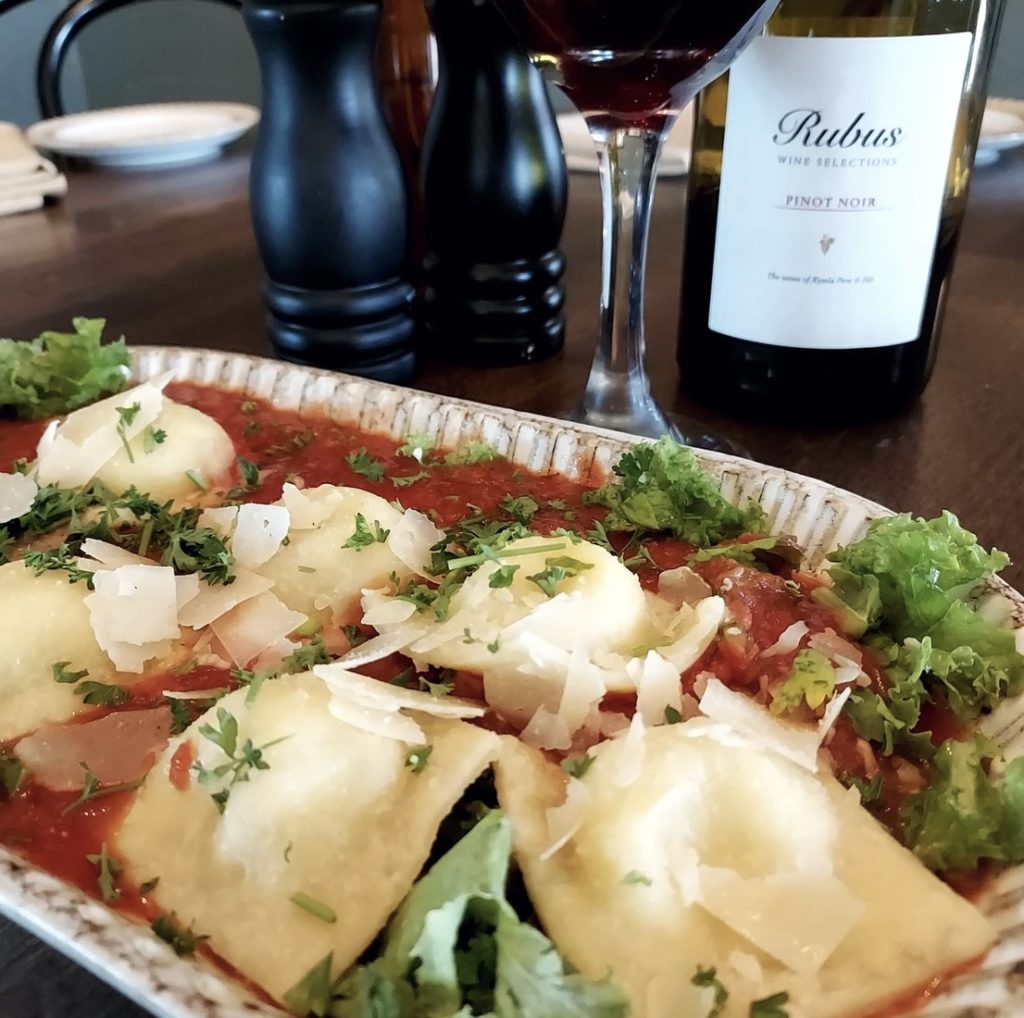 Casual dining inspired by Southwest tapas & cuisine. Definitely the best sangrías and margaritas in town.
Located at 316 W. Goodwin, Prescott
928-445-1070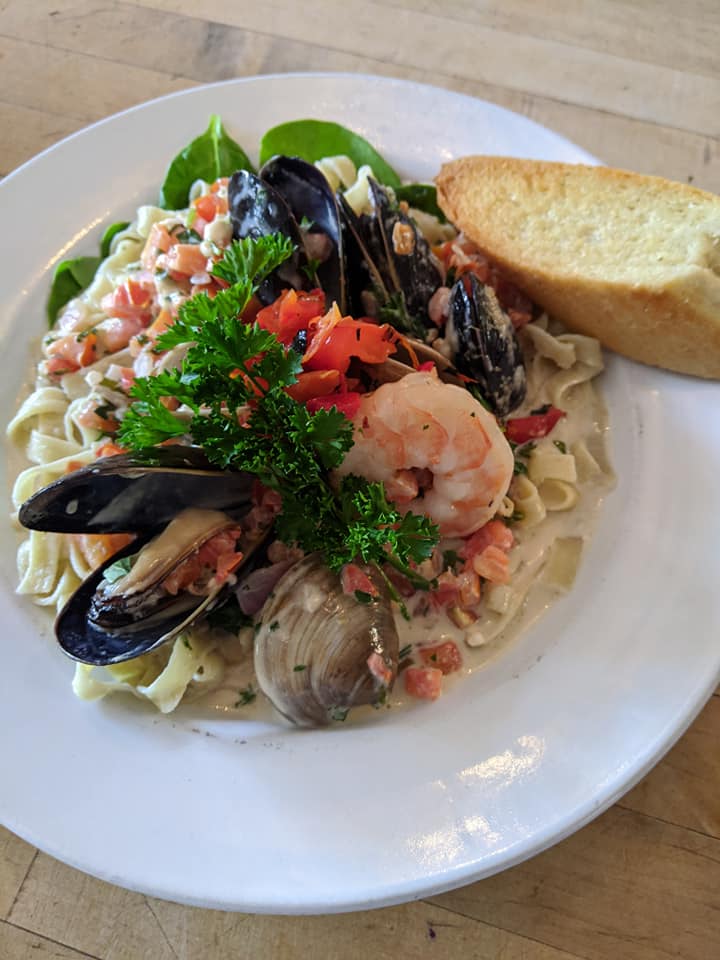 You can choose from a wide variety of craft beers and wine or a good coffee from their organic espresso bar.
The raven cafe has one of the best views in town, perfect to enjoy with friends.
Address: 142 N Cortez Street, Prescott, AZ
928-717-0009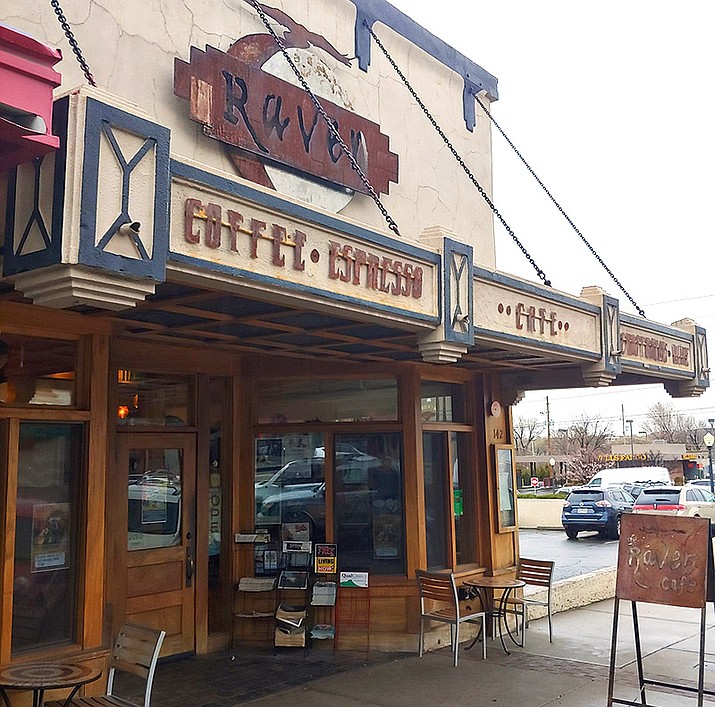 Wild Iris Coffeehouse is Prescott's landmark coffehouse, locally owned, serving amazing coffee & loose leaf tea, lunch are, desserts and hand-made pastries from scratch.
Visit this coffeehouse at 124 S. Granite Street Ste E.
928-778-5155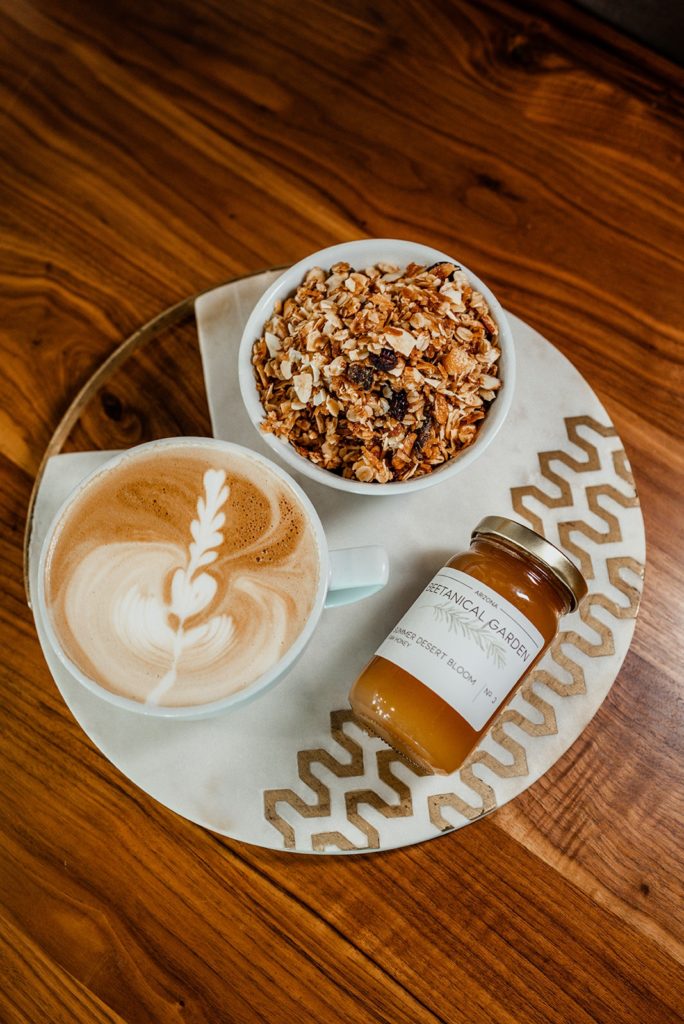 Hidden gem for locals and tourists. There is always something going on in this bar: from paint nite every tuesday to electropub saturdays. Public house is a must when you visit Prescott.
Located at 218 W. Gurley Street, Prescott, AZ
928.277-8062