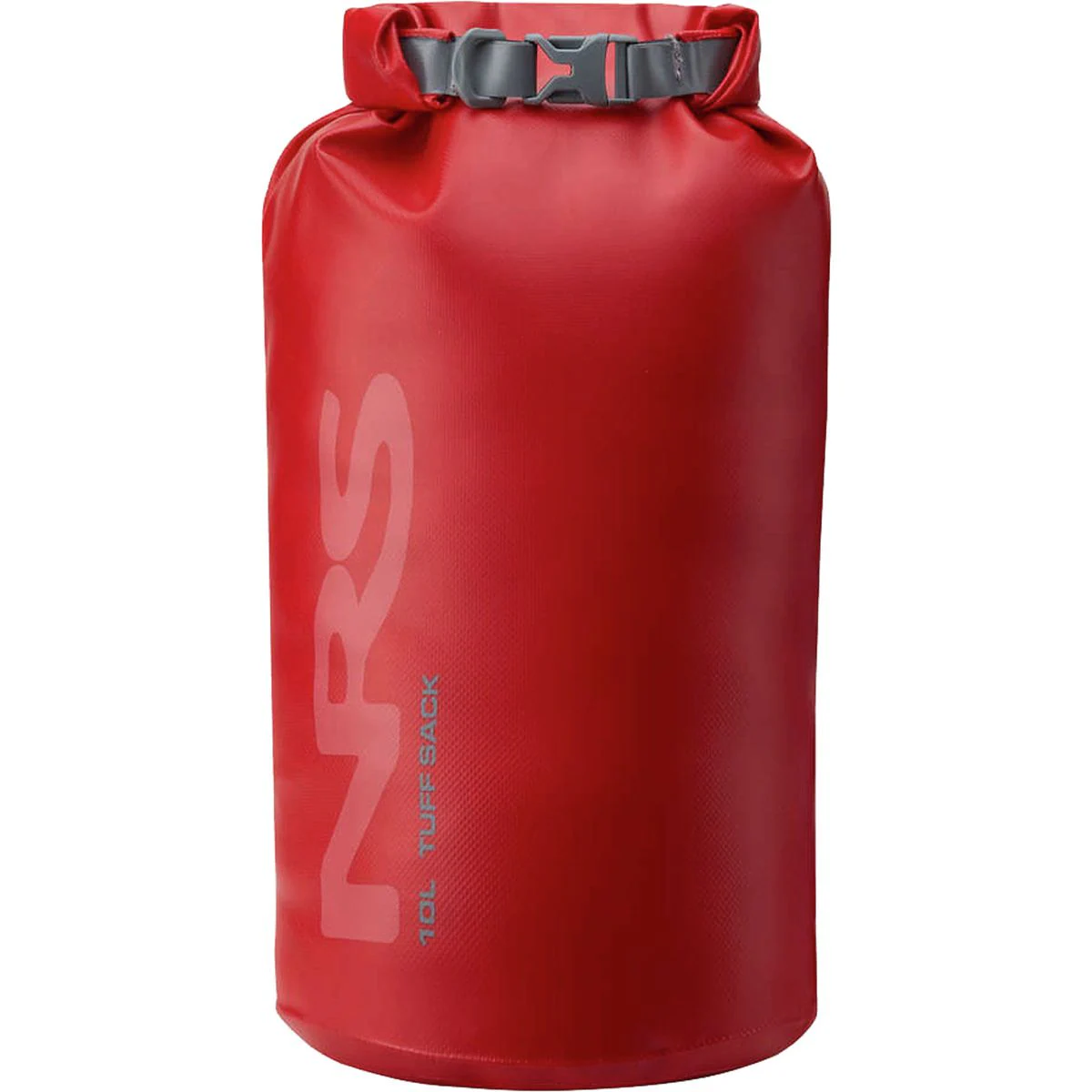 Protect your valuables including your wallet, keys, camera and cell phone, from splashes and crashes. All items placed inside will be  dry and secure in of one of our NRS 5 liter Tough Sacks. Dry bags can be added to your cart online for $5 or rented on site if needed. All dry bag rentals are valid for the entirety of your rental and must be returned at the end of your paddle. Failure to return your dry bag will result in a fee for replacement of the bag.  
If rolled and clipped properly, dry bags will not only keep your valuables safe from the elements, but moreover will float if the bag mistakenly falls in the water. The design affords you the ability to open and close it at your leisure, allowing you to capture the magic of your memories on your phone or camera.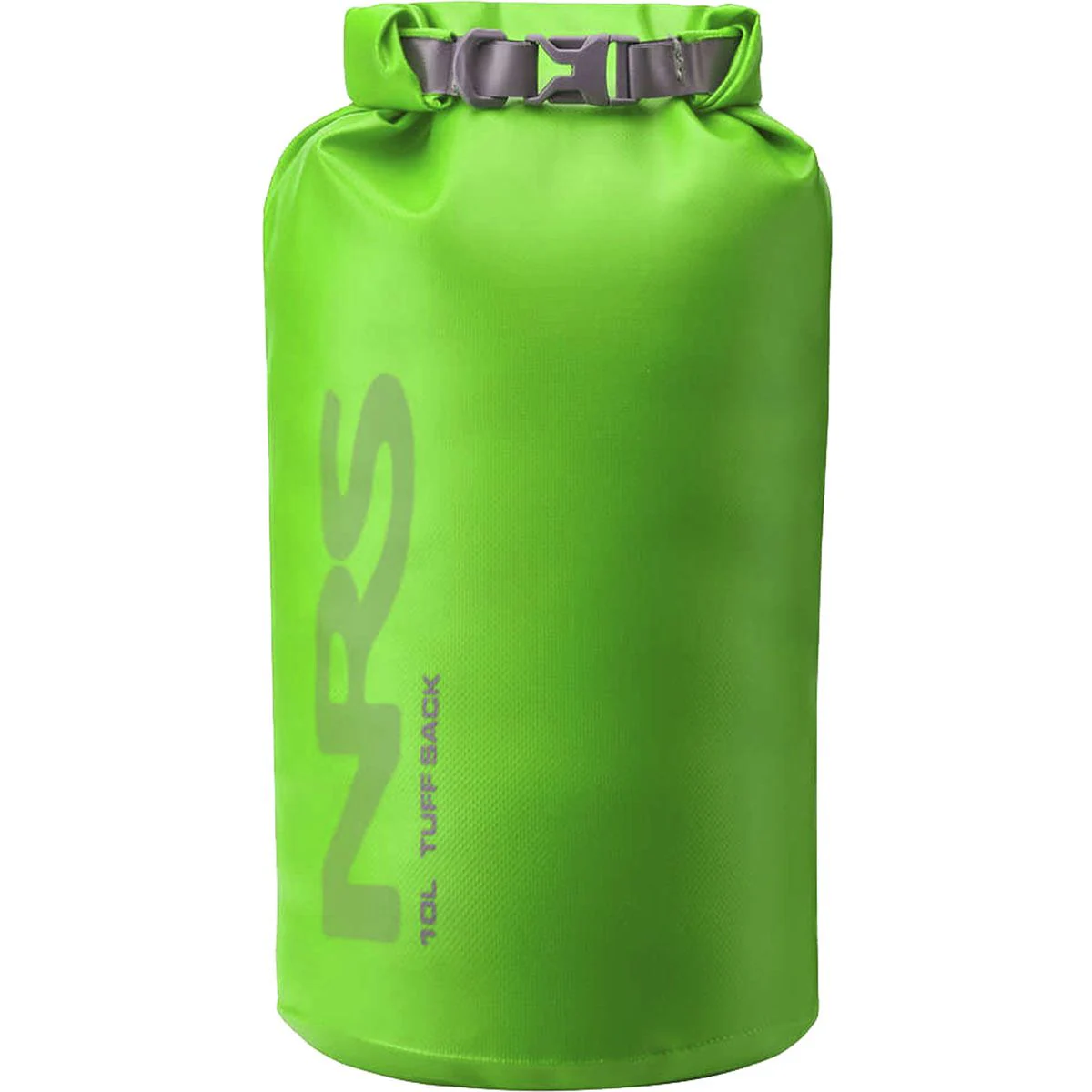 ****Please note that all SUP's (Standup Paddleboards) include a dry bag with your rental purchase. ****
No liquid or wet items in the dry bag including but not limited to: water, beverages, sun screen, lip balm or cosmetics. 

No snacks or food inside of the dry bags including but not limited to: chips, crackers, candy, gum, and the like.

Absolutely no waste or trash of any kind.

No sharp objects such as; knives, silverware, or pens.

Never clip or secure your dry bag to other objects like backpacks, coolers, or bags.